2022 President's Charity
Sober in the Country
Australians living in rural regions are 150 per cent more likely to suffer from alcohol harm, and only 17 per cent will get the help they need. (ADF, 2019)
The escalating drought, financial hardship, and the isolation of rural life are pushing even more ''permanently'' isolated Australians to drink.
Founded in 2019 by Shanna Whan, the 2022 President's Charity, Sober in the Country, is a grassroots bush charity leading social impact and change across rural Australia through laser-focused peer support, education, advocacy, and the #OK2SAYNO campaign. Shanna is also Australia's 2022 Local Hero of the Year, in recognition of her tireless work changing the conversation around alcohol consumption in the country.
"I chose Sober in the Country because, like many Australians, I have witnessed the devastating impact excessive consumption of alcohol has on individuals and their relationships with family and work. It can be difficult to reach out for assistance with everyone knowing who you are, more so in the country. I hope to use my time as President to raise awareness for the incredible support Sober in the Country provides and raise vital funds for them to continue their important work."

- Joanne van der Plaat, President, Law Society of New South Wales
Join us in supporting the 2022 President's Charity, Sober in the Country, by donating today.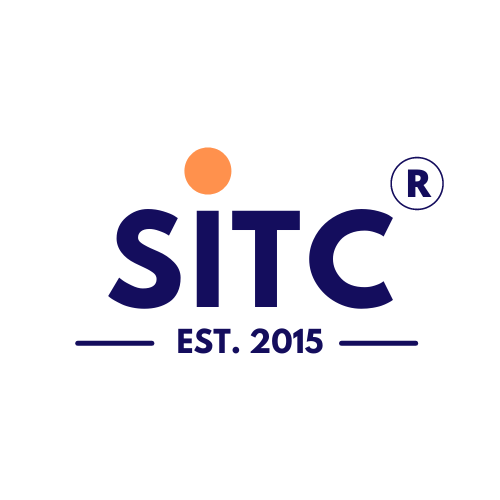 All the profits from the Dining Room Delivers service go directly to the 2022 President's Charity. 
Dining Room Delivery is the meal delivery service of the Law Society's own Dining Room. Every week a new menu with a feast fit for three adults and two children, all locally sourced and assembled by our master chefs to the strictest food safety standards.
Click here to see the current menu and order today.