Government Solicitors
Conference
Tuesday, 3 September 2019
This year's Government Solicitors Conference will be held 3 September 2019 at the Four Seasons Hotel, Sydney.
Each year, the Government Lawyers' Committee convenes The Government Solicitors Conference which brings together leading experts in the legal profession to discuss important and topical aspects of government practice.
Program
The 2019 Government Solicitors Conference will include sessions on:
The NSW Modern Slavery Act 
Managing a Complex Internal Investigation 
AI: Automated Decision-Making and the Rule of Law
Pro Bono for Government Lawyers
Legal Risk Management and Cyber Security 
Ethics 
Full program to be released soon
CPD knowledge areas covered:
Practice management and business skills
Professional skills
Ethics and professional responsibility
Substantive Law
Speakers
This event will feature a number of distinguished speakers delivering presentations on important legal issues relevant to local, state and federal government lawyers as well as those working in private practice on government matters.
Keynote speaker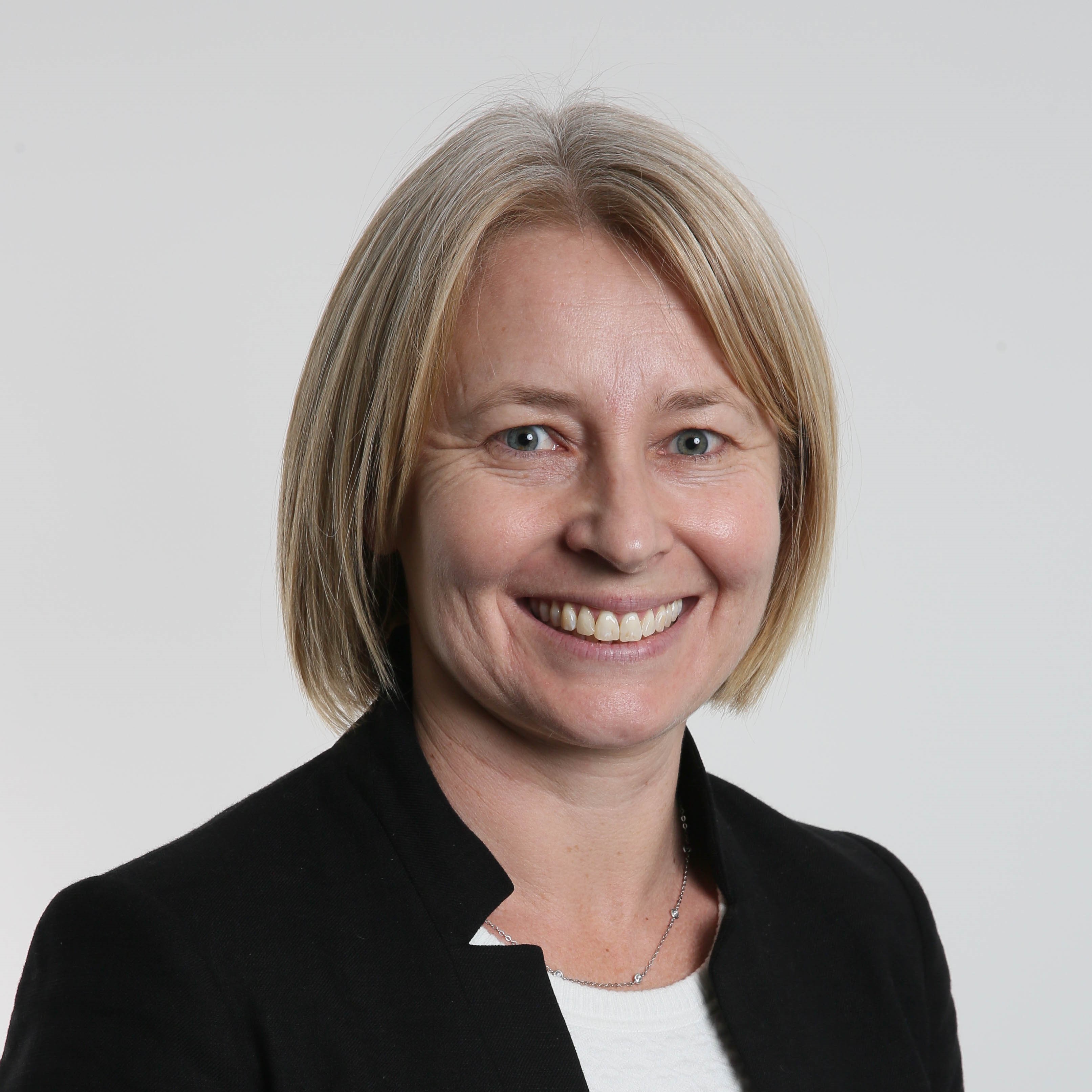 Karen Smith, Crown Solicitor, BEc LLB LLM

Conference speakers include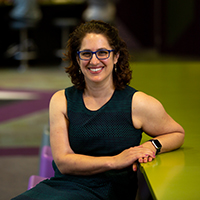 Professor Lyria Bennett Moses, Director of the Allens Hub for Technology, Law and Innovation, UNSW Law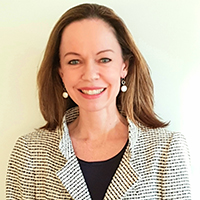 Gabriela Christian-Hare, CEO Australian Pro Bono Centre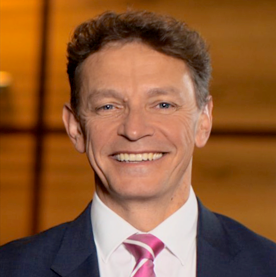 Malcolm Heath, Legal Risk Manager, Lawcover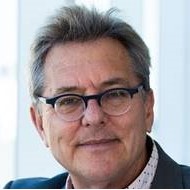 Peter Leonard, Principal at Data Synergies and Professor of Practice at UNSW Business School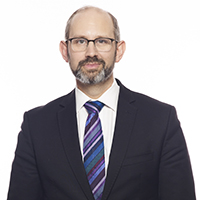 Michael Selinger, Partner, Holding Redlich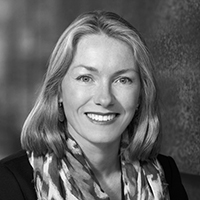 Amy Sinclair, Regional Representative for Australia, New Zealand and the Pacific, Business & Human Rights Resource Centre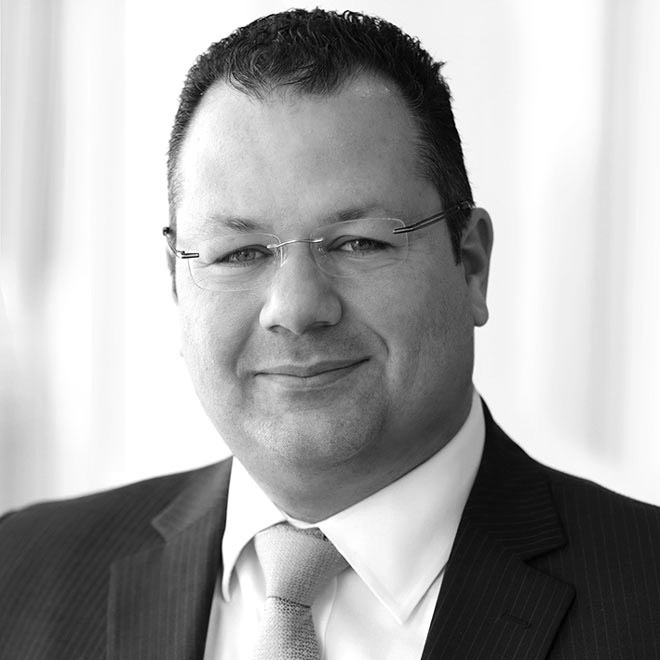 Dr Ashley Tsacalos, Partner, Clayton Utz
A full list of speakers will be released soon – watch this space!
The current price listed is the Early Bird ticket price. Early Bird tickets are only available until 30 June and numbers are limited. 
Date: Tuesday, 3 September 2019
Time: 9.00am - 5.15pm. Cocktail reception to follow
Venue: Four Seasons Hotel Sydney
CPD: 6.75 Units
Price Premium $288
            Standard $414
Following the conference delegates will be invited to attend the Government Solicitor Awards Presentation and networking event from 5.15pm - 6.15pm.