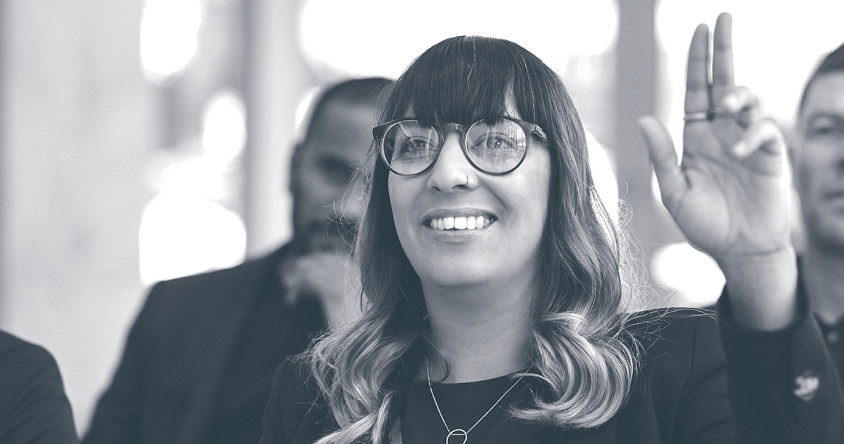 Ask the specialists
Still not sure if the Specialist Accreditation program is for you? In the Q&A sessions, two assessors from the Advisory Committee answer all your questions.
Register here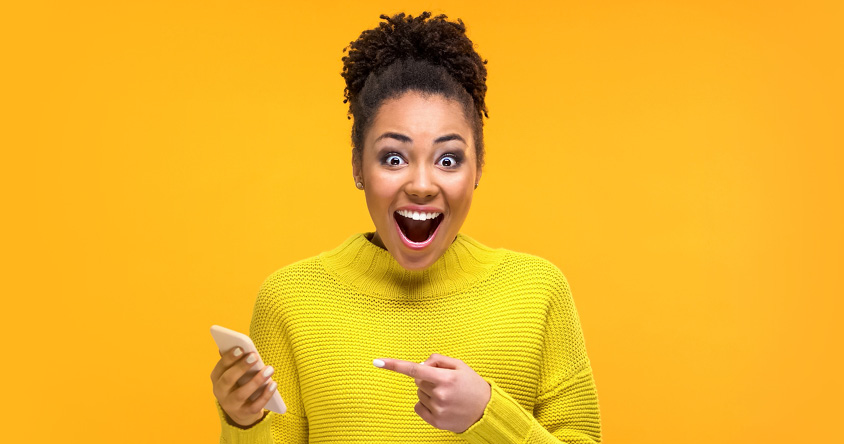 Have you activated your LawID?
LawID is the key to renewing your practising certificate and membership online this year.
Learn more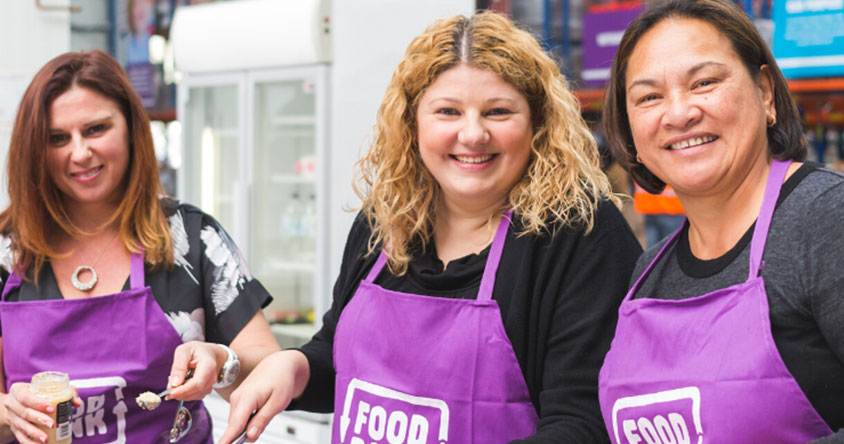 2020 President's Charity: Foodbank
Law Society & Foodbank in the fight to end hunger in Australia.
Learn more