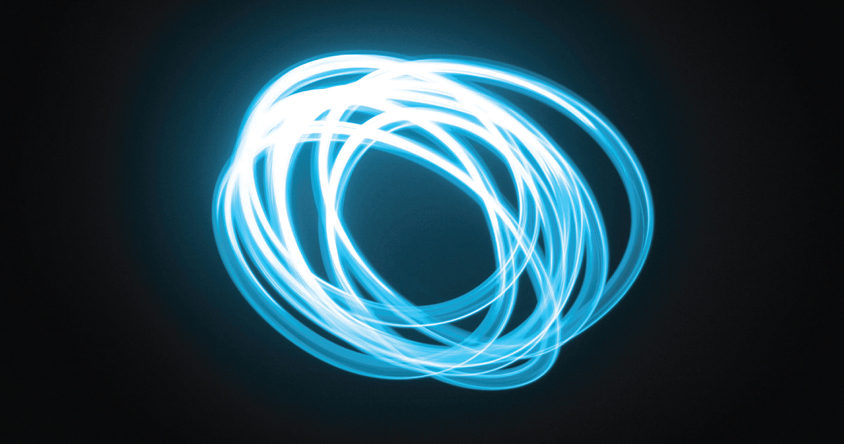 Thought Leadership: FAMILY LAW COURTS – CHANGE FOR A SYSTEM IN DISTRESS
Join us as we bring the profession and industry experts together to discuss the future of family law.
Find out more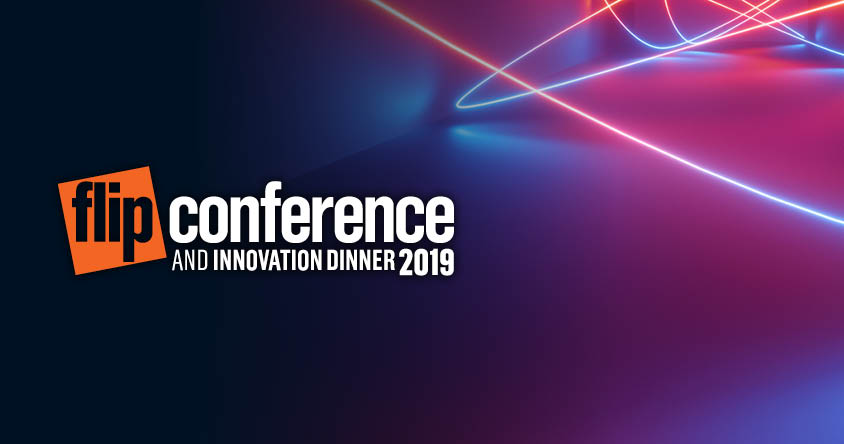 2019 FLIP Conference and Innovation Dinner
Inform. Engage. Inspire 
Join us as we shine a spotlight on the changing landscape of the legal profession in Australia.
Find out more