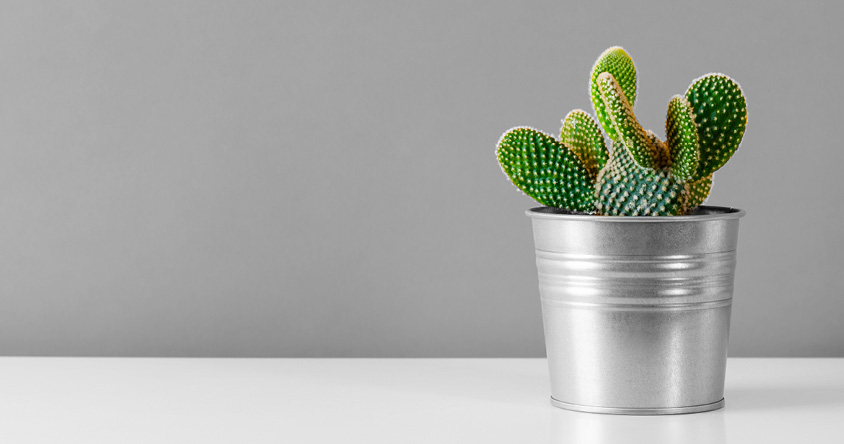 LSJ Speaker Series: Bullying
Bullied at work? You're not alone
Our next LSJ Speaker Series breakfast is here withe author, speaker and Walkley-award-winning journalist Catherine Fox, to tackle an issue that affects three in five solicitors.
Find out more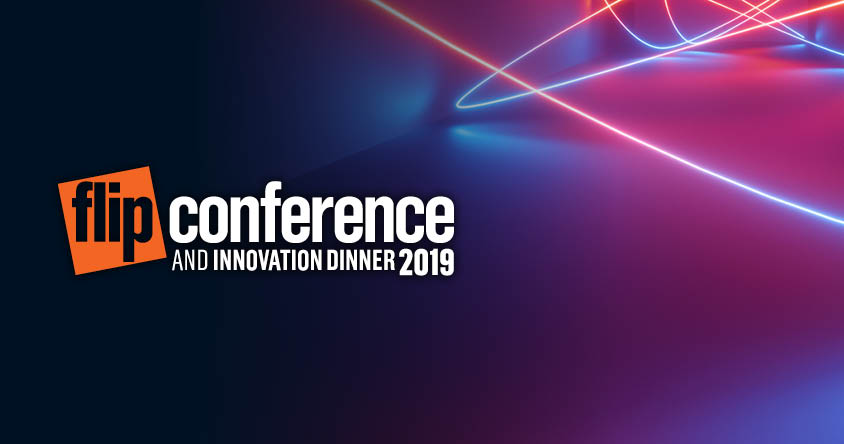 2019 FLIP Conference and Innovation Dinner
Inform. Engage. Inspire 
Join us as we shine a spotlight on the changing landscape of the legal profession in Australia.
Find out more