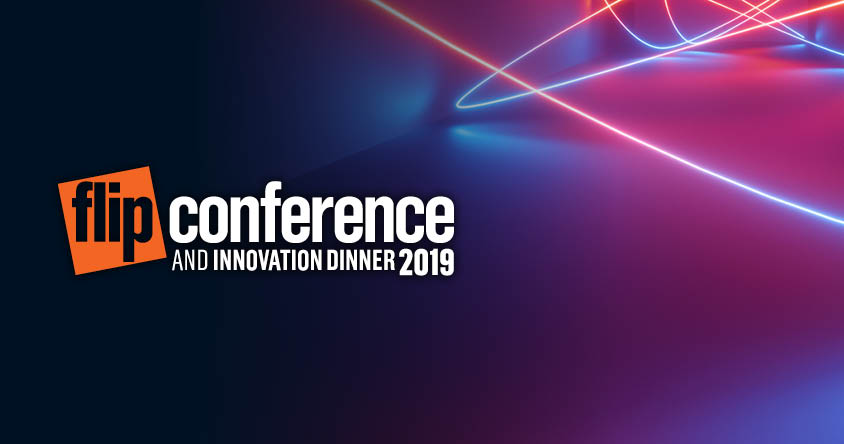 2019 FLIP Conference and Innovation Dinner
Inform. Engage. Inspire 
Join us as we shine a spotlight on the changing landscape of the legal profession in Australia.
Find out more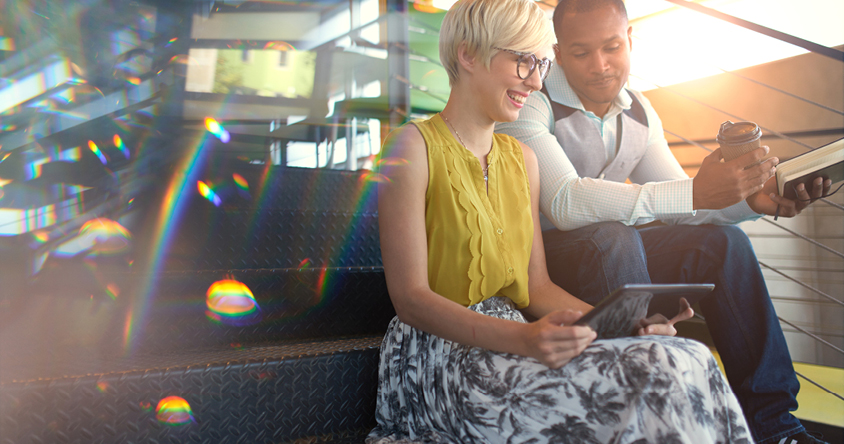 Seeking mental wellbeing help and support
It takes courage to acknowledge that you are experiencing difficulties with your mental wellbeing and need support. The Law Society is here to support you by providing different routes by which you can access psychological support, both in the immediate term and ongoing. 
Find out more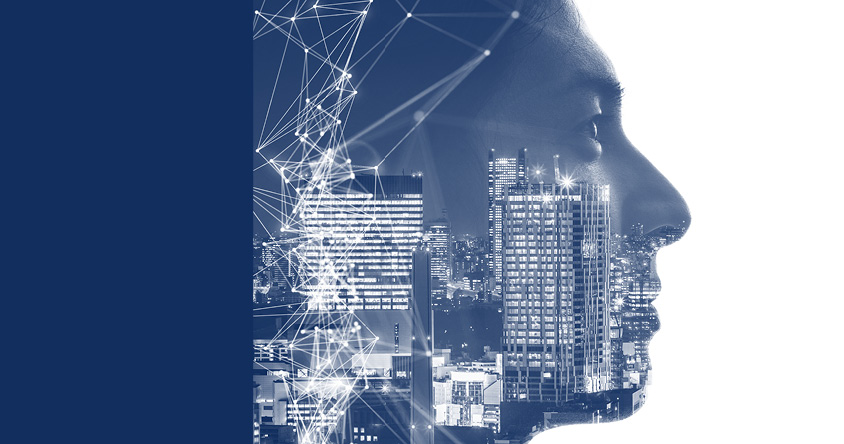 Specialist Accreditation Conference
 Keep up to date and ahead of the curve in your area of accreditation.
Friday 9 - Saturday 10 August 2019
Learn more and register