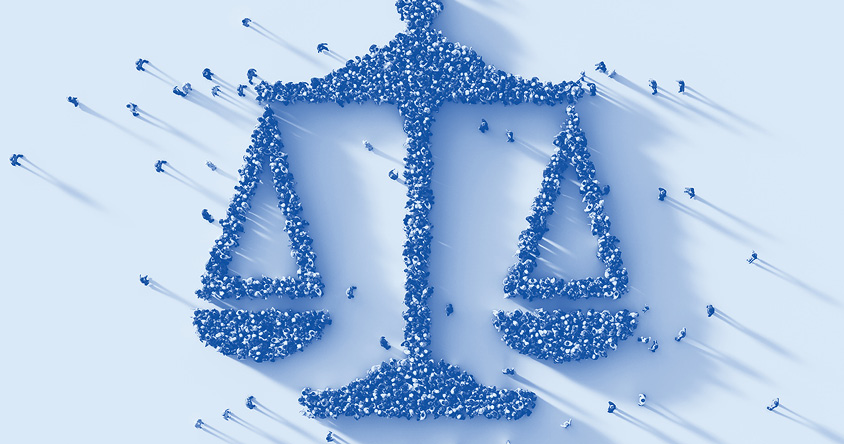 Government Solicitors Week
From Monday 7 September to 11 September 2020, we bring you five days of virtually-delivered webinars, panels and thought-provoking sessions presented by the brightest legal minds, accessible to watch live online or on-demand at your convenience. 
Early bird registrations open Monday 6 July.
Learn more and register your interest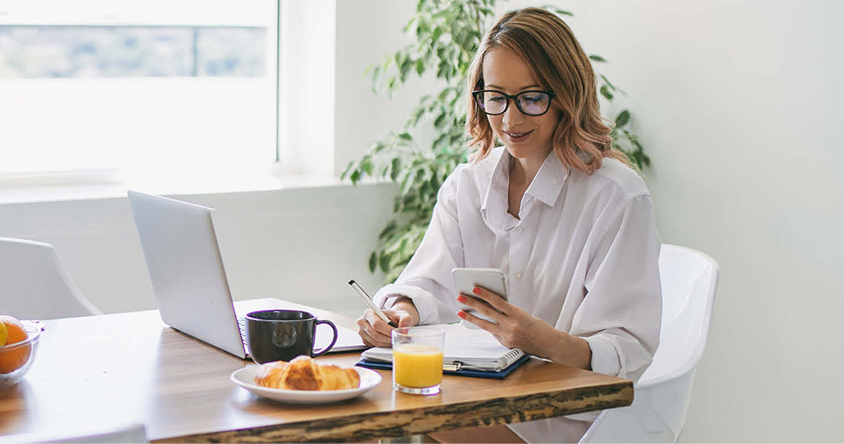 Wellbeing portal
The Law Society is pleased to announce a new online resource to help you through the COVID-19 pandemic and beyond.
Learn more