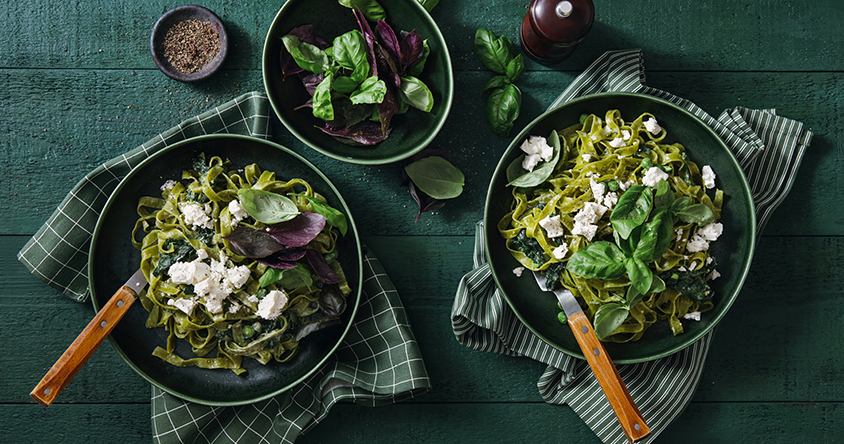 Dining Room Delivers
We're finishing the first month of the year with style with a lush mixed seafood feast, or a Korean Bibimbap inspired menu. See what the menu has to offer and order by Tuesday 26 January for delivery Friday 29.
See the menu and order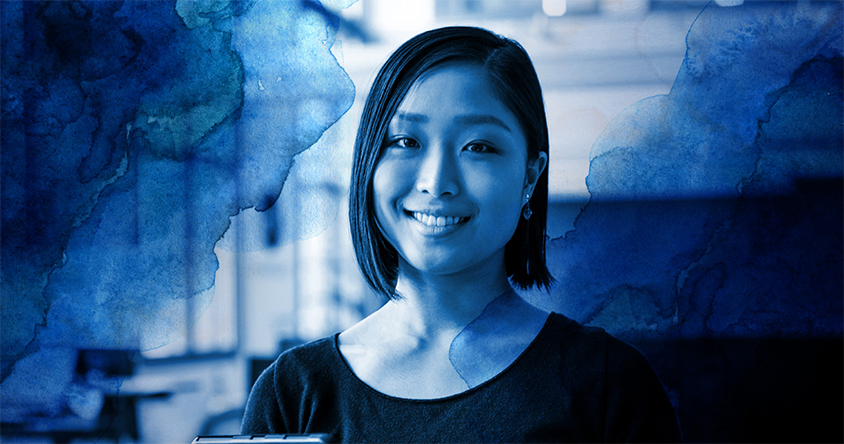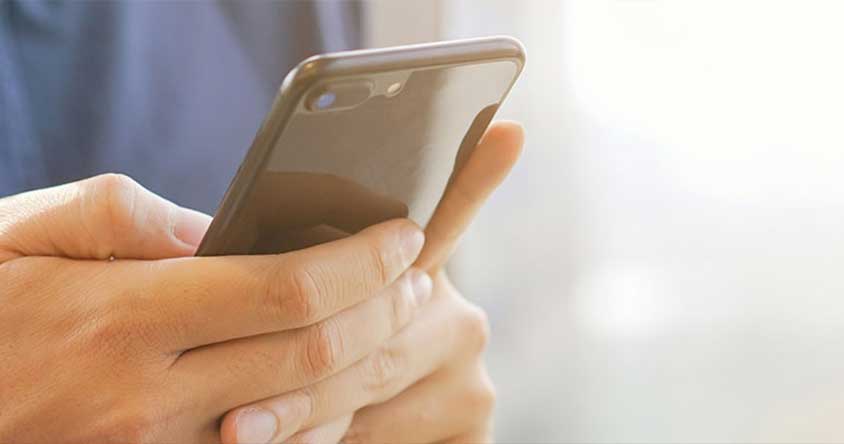 IMPACT OF COVID-19 ON THE LEGAL PROFESSION
Stay up to date with the latest COVID-19 announcements.
Read more