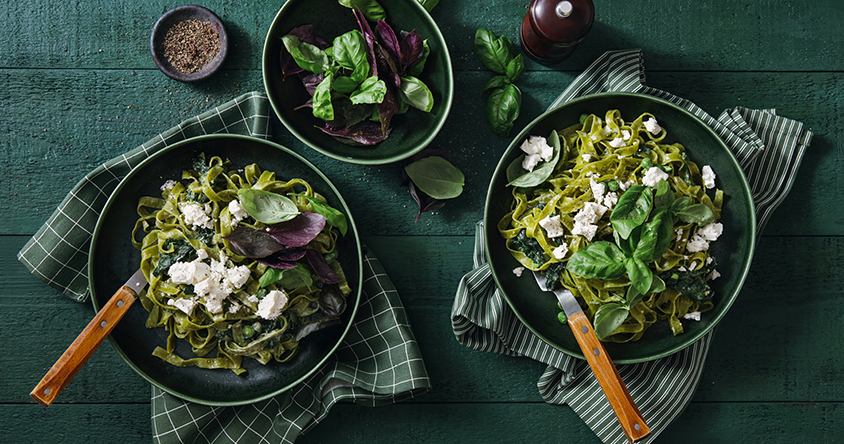 Dining Room Delivers
Take a trip where the sun always shines with two menus inspired by the heat of Alabama and the cooling Mediterranean. See what the menu has to offer and order by Tuesday 2 February for delivery Friday 5.
See the menu and order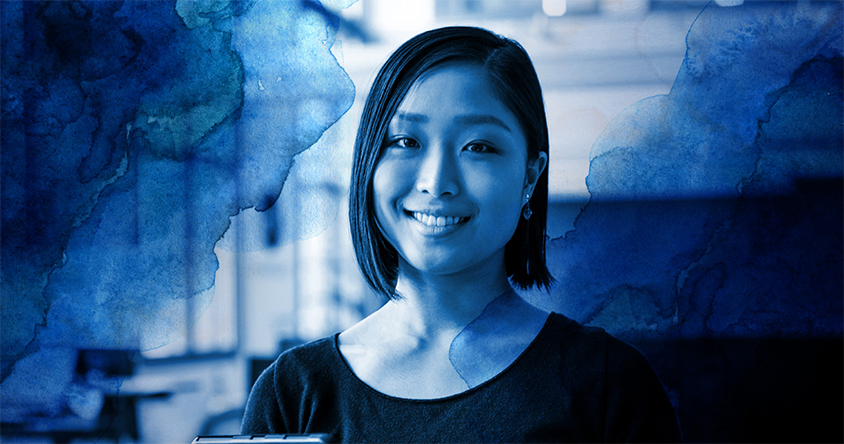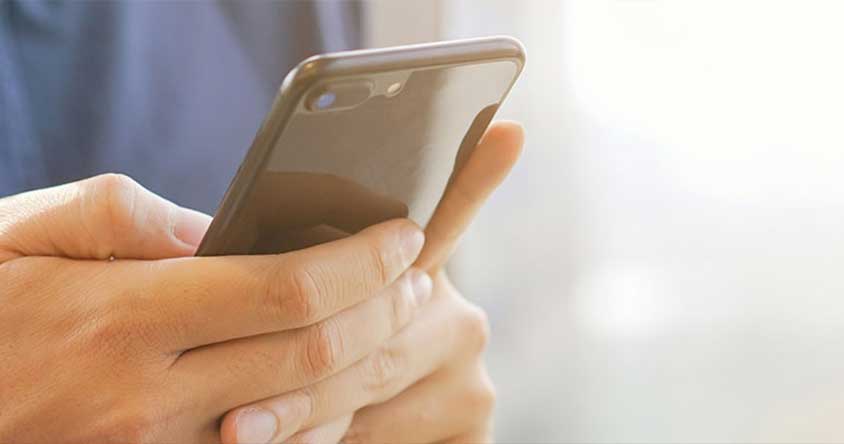 IMPACT OF COVID-19 ON THE LEGAL PROFESSION
Stay up to date with the latest COVID-19 announcements.
Read more