Mock Trial for

NSW schools
The Law Society of New South Wales' Mock Trial competition has been running since 1981. Open to schools across NSW for students in years 10 and 11, the program aims to introduce students to the NSW judicial system by providing practical experience into the running of a court case in a true-to-life adversarial setting. Students learn advocacy, debating and problem-solving skills. 
Congratulations to the 2017 Mock Trial Grand Final winners Radford College, and the runners-up St. John Paul College. Well done to all the students, teachers and coaches involved in the competition throughout the year and on the day!
Congratulations to Jacinta Quee (Radford College), winner of the Sydney University Best Advocacy Prize.
Many thanks to our Grand Final Magistrates, Geoffrey Shelton, Ellen McKenzie and Magistrate Elizabeth Ellis for presiding on the day and for their continued support, dedication and enthusiasm for the Mock Trial Competition.
Sponsored by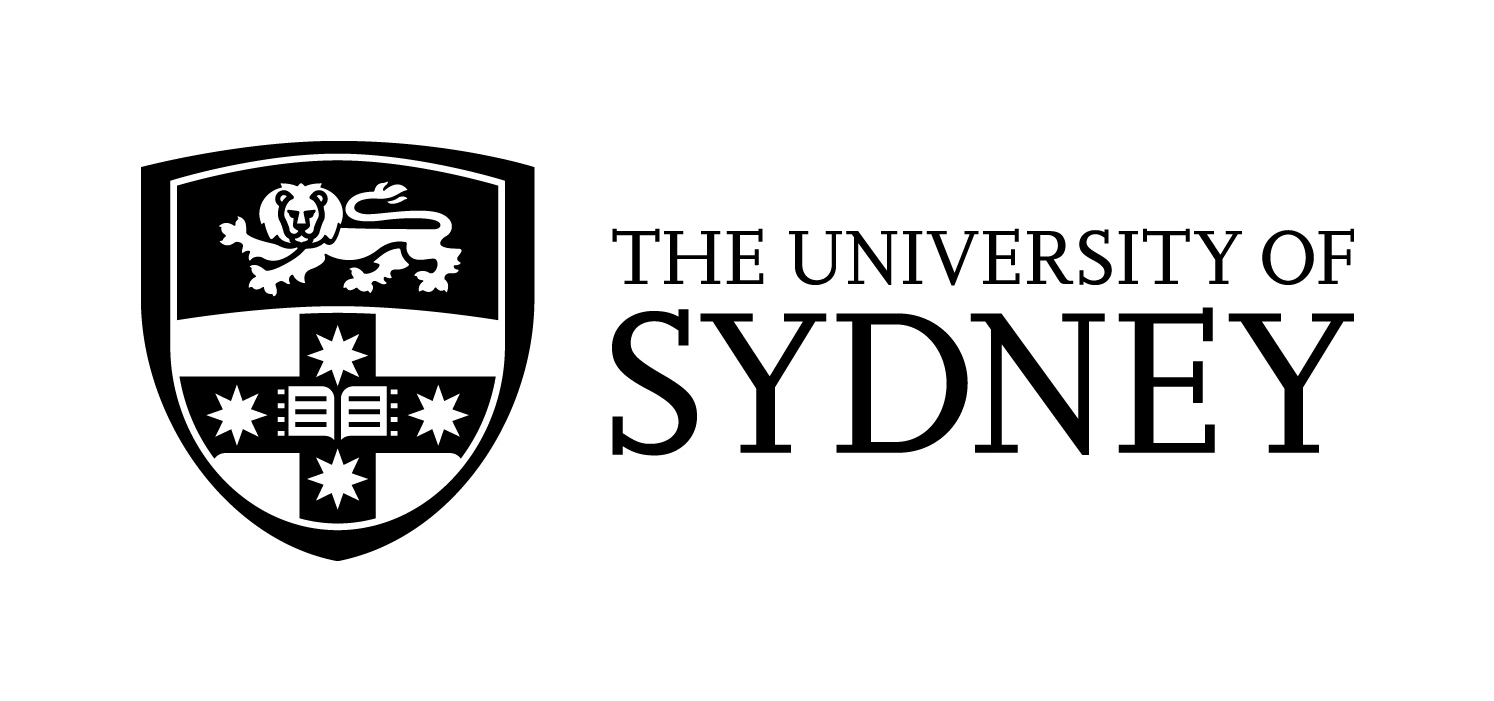 University of Sydney Law School
About the Mock Trial Competition
The Mock Trial Competition is conducted by The Law Society of New South Wales and is a practical means of introducing students to the law and to increase understanding of the basis of our judicial system.
Find out more
Follow the 2019 Competition
Welcome to the 2019 Mock Trial Competition! Keep up as the competition progress
Learn more