About the Mock

mediation competition
Mediation is growing in popularity as many Australians are choosing to try mediation over litigation. It is time our students get the skills they need to resolve conflicts without a courtroom.
The competition is open to Year 9-10 students and so can work as a natural precursor to the Mock Trial Competition in senior years.
Mock Mediation is an initiative of The Law Society of New South Wales assisted by volunteers from the legal profession.
Mock Mediation is a structured problem-solving process designed to encourage the parties to identify the issue in dispute, consider options and work towards an agreement that will meet the needs of all parties. The skills required for mediation are particularly relevant to personal development. They include active listening, self awareness, questioning, analysing, empathising, speaking clearly and logically and creative thinking.
Mediation is based on values such as respect for self and others, accepting difference, personal integrity and a belief that conflict, if handled properly, can result in a change for the better. 
Congratulations to the 2017 grand finalist, Trinity Catholic College Lismore - grand final winners and St Patrick's College, Campbelltown - runners-up! Special congratulations to Emilie Hughes from Trinity Catholic College, this years' winner of the Student Advocacy Prize.
We would also like to thank the Grand Final Adjudicators, Monika Lama, Lara Bishkov and Helen Miedinski, who did an amazing job throughout the year and on the day of the Grand Final. The Law Society would also like to thank the volunteers and teachers involved in making this year's competition such a success.
Sponsored by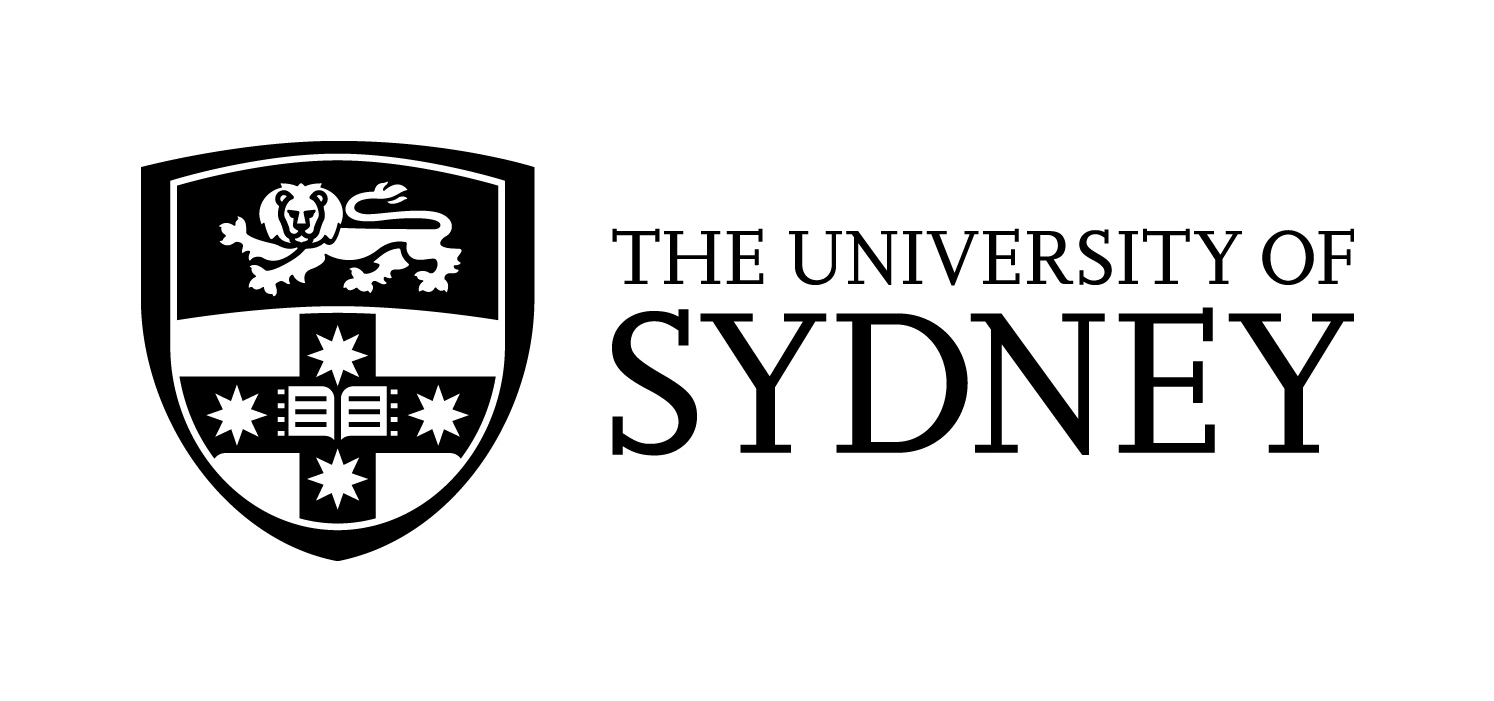 2020 Competition Material
Everything you need to know to be part of the 2020 mock trial competition
Learn More
Follow the 2020 Competition
Welcome to the 2020 Mock Mediation Competition! Keep up as the competition progress
Learn More