THE LEGAL EVENT OF THE YEAR IS BACK
INFORM. ENGAGE. INSPIRE.
Following its huge success, the annual Future of Law and Innovation in the Profession (FLIP) Conference and Innovation Dinner returns in 2019 to host over 50 Australian and International leaders in law, technology and innovation.
Join us as we shine a spotlight on the changing landscape of the legal profession in Australia.
This full day event will include: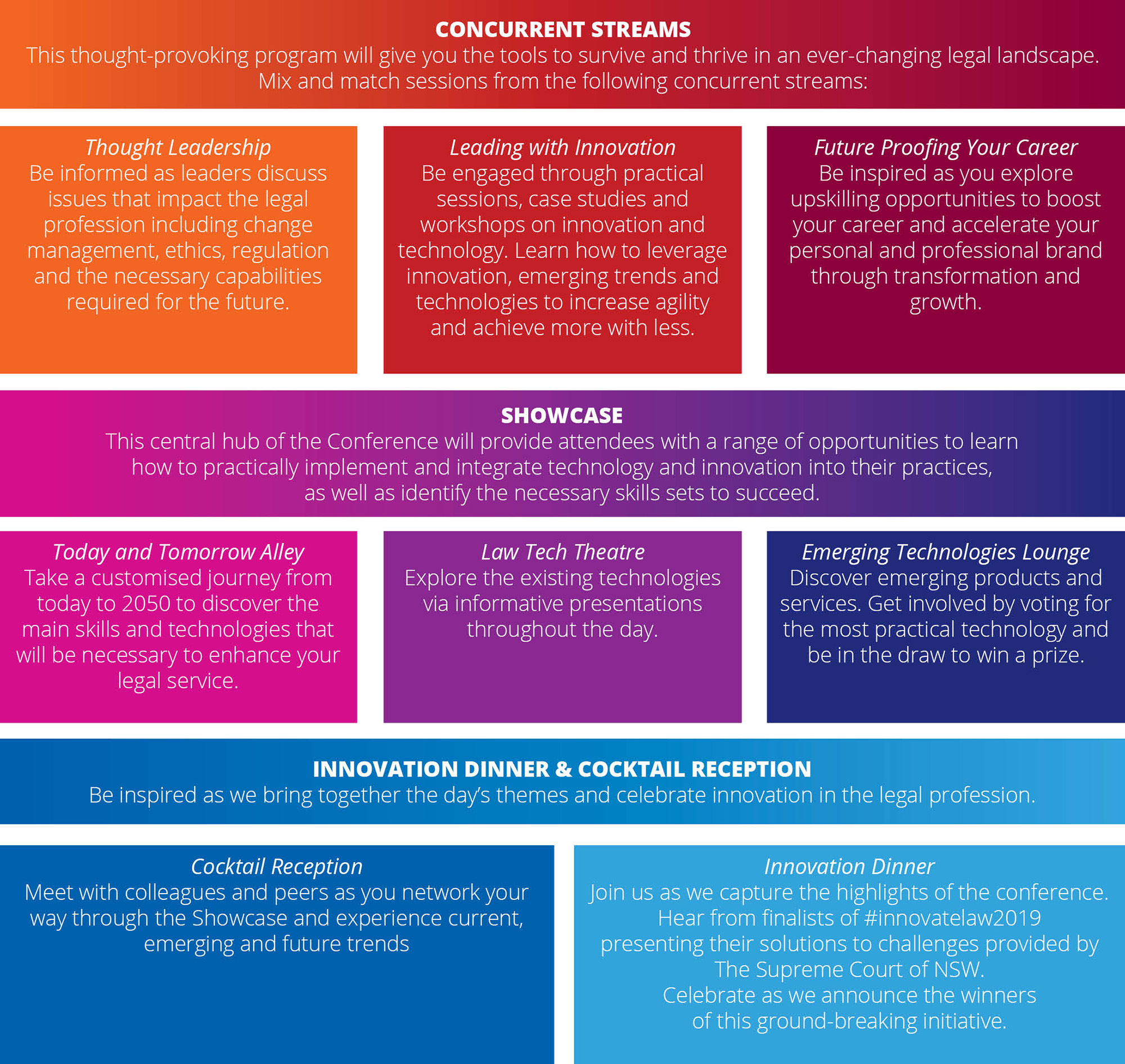 At the conference you can expect over:

When

 Thursday 25 July 2019

Where 

Hilton Sydney
Take advantage of Super Early Bird Tickets now and save over $800
Conference Only 

Innovation Dinner Only
Conference & Innovation Dinner Package 
2019 Sponsors
LAW TECH THEATRE PARTNER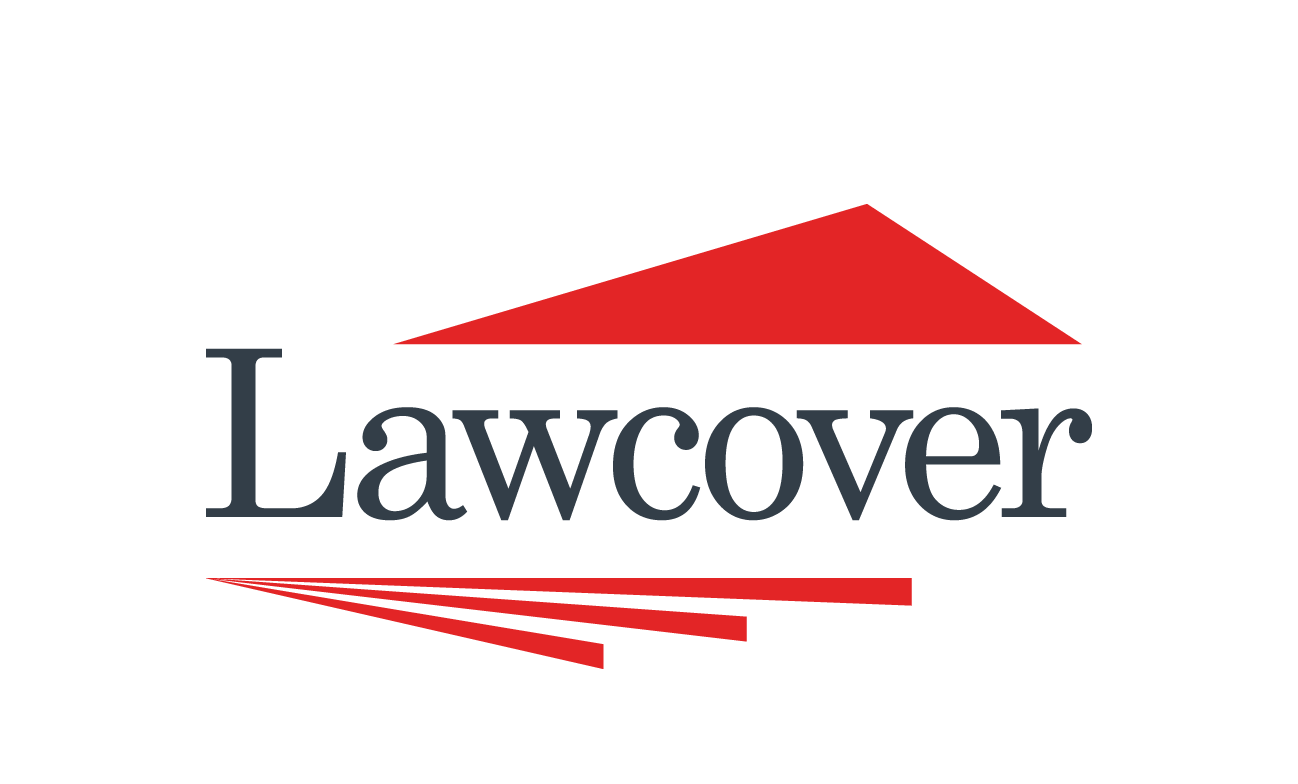 Lawcover is Australia's only profession-owned, licensed and APRA regulated professional indemnity insurer for lawyers. Protecting and supporting almost 19,000 lawyers, their services are designed to meet lawyers' evolving needs through broad insurance cover, practice support and claims prevention and practice risk education.
A look back at the 2018 Conference
Relieve the success of the 2018 FLIP Conference in this video
"It was incredible to hear from some of the best in both IT and law. The hackathon and the FLIP Conference really opened my eyes to the future of law and innovation."
Chloe Kim, Solicitor at Eakin McCaffery Cox
"So happy to have attended the Flip Conference on Friday as organised by the Law Society of NSW. Insightful and inspiring information delivered by experts both locally and from a global perspective."
Ines Jusufspahic, Principal Solicitor at Rocket And Ash Immigration Law
"The FLIP Conference was pitched as a key event in the legal calendar that will equip the profession with the knowledge and tools needed to survive and thrive in an ever-changing landscape. I have regularly attended the largest legal technology conference in the world run by lawyers for lawyers, TECHSHOW (yes, all in capitals). I am delighted to congratulate the team at the Law Society who produced an impressive, worthwhile event. If you failed to come this year, look out for the next conference and set aside the day to participate."
Philip Doyle Gray, Barrister, 8 Wentworth Chambers
"Brilliant conference hosted by The Law Society NSW here in Sydney, Australia."
Chrissie Lightfoot, Legal Futurist, Author, Speaker, Chief Executive Officer, Robot Lawyer LISA
"Congratulations on putting together and awesome conference. Fantastic to see the range of topics, speakers and attendees coming together. It was obvious a lot of thought and preparation went into it."
Roxanne Hart, Director & Senior Lawyer at oLegal
"Congratulations on remarkable hackathon and conference. They were both of the highest standard. Well done."
Stevie Ghiassi, CEO  & Co-founder of Legaler.com
"Congratulations, a very slick and engaging event."
Peter Dombkins, Head – Legal Project Management, Gilbert + Tobin
"Attended some great sessions today."
Kate Eason, Lawyer – Global Content Coordinator at By Lawyers