LSJ has launched a new podcast to shine light on dark issues that remain somewhat "taboo" topics of discussion among lawyers.
The Off the Record podcast is hosted by LSJ Editor Claire Chaffey and journalist Kate Allman, and features episodes on topics including mental health, eating disorders, substance abuse and bullying – exploring vulnerabilities that exist among humans in all industries, but are rarely discussed among lawyers. The first episode investigates alcohol use and abuse in the legal profession and includes interviews with psychologist and CEO of the Happiness Institute Tim Sharp as well as former Channel Seven journalist and recovering alcoholic Talitha Cummins.
Find us on:
Proudly supported by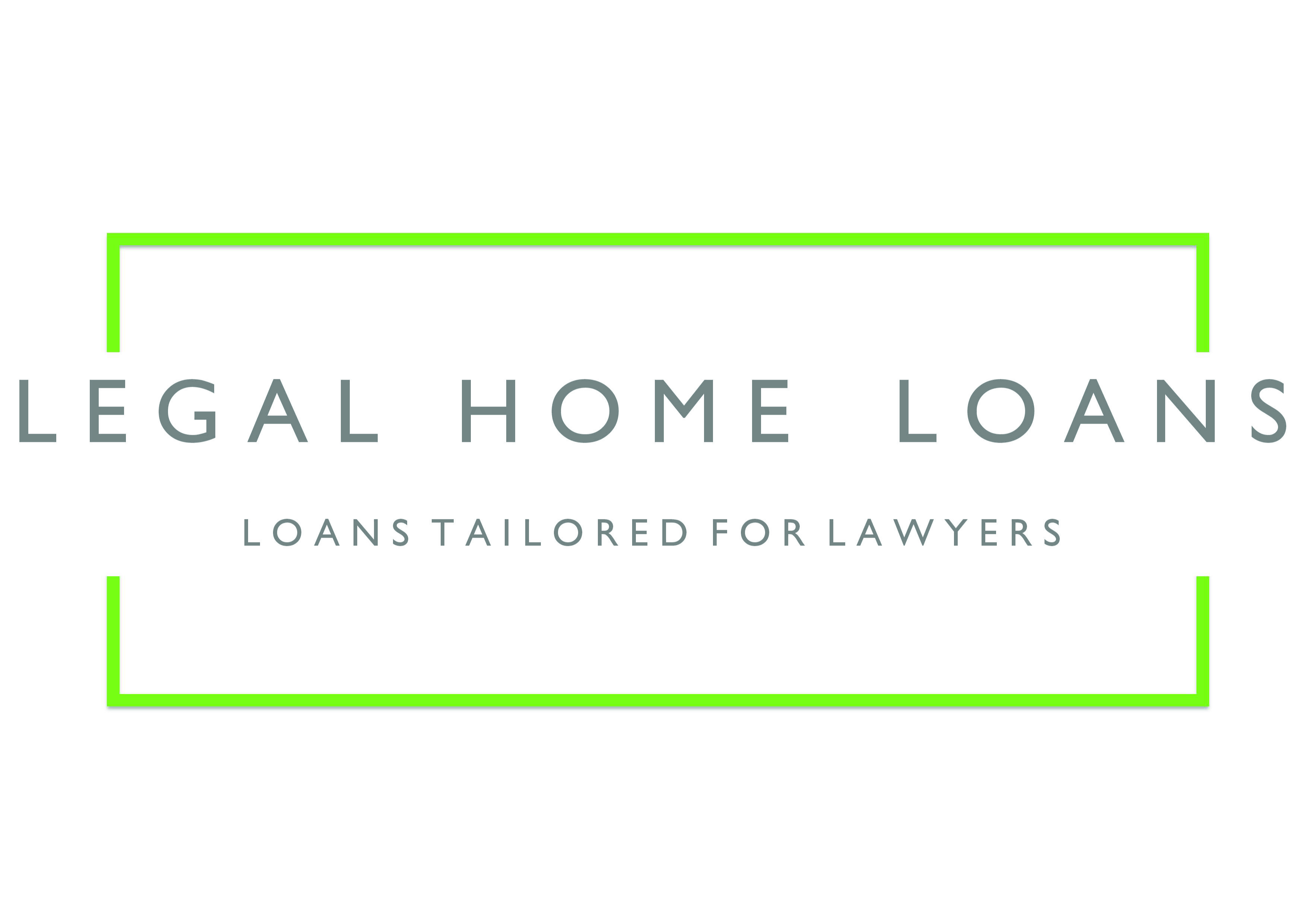 Legal Home Loans is the only finance and mortgage broking firm in Australia that specialises in finance for lawyers. Lawyers, as a result of their professional standing, are eligible to receive specific benefits and exemptions when obtaining finance as they are seen to be low risk in the eyes of most lenders. Legal Home Loans simplify the complicated and tailor bespoke lending solutions fit for high calibre professionals.