Client Intake and Management
Tech Tools
On-demand webcast ∙ 1.5 CPD
To achieve the best client experience we need to grow and develop our legal service delivery to meet the changing needs of our current and potential clients.
During this event we will showcase tools that help law firms and in-house legal departments expedite the intake process, keep customers engaged, streamline business processes, and manage internal and external clients enquires.
Our expert neutral panel will elaborate on: 
•    What tools can we use, and what is the objective of these tools? Can we potentially do this
      without the tech tools? 
•    Where do you start and what skills are needed?
•    How do you most efficiently and effectively reach and connect with different generations
      of clients? 
•    Regulatory obligations around tech?
•    Key considerations for selecting tech?
Event details

Recorded:
Wednesday 24 May 2023
Format:
On-demand webcast
CPD:
1.5 Units, self-allocated
Cost:
Member - complimentary
Non-member - $149
Become a member
Panellists

Sam Burrett
Legal Optimisation Consulting, MinterEllison
Read bio


Anna Golovsky
Executive Manager, Legal and Company
Secretariat Operations, IAG
Read bio


Kate Richardson
Legal Operations Manager & Senior Solicitor, Youth Law Australia
Read bio


Linden Barnes
Senior Ethics Solicitor,
The Law Society of New South Wales
Read bio

Morag Latta (Panel Moderator)
Chief Executive Officer, Australian Legal Technology Association 
Read bio

Cassandra Banks (Moderator)
President, The Law Society of New South Wales 
Read bio
In collaboration with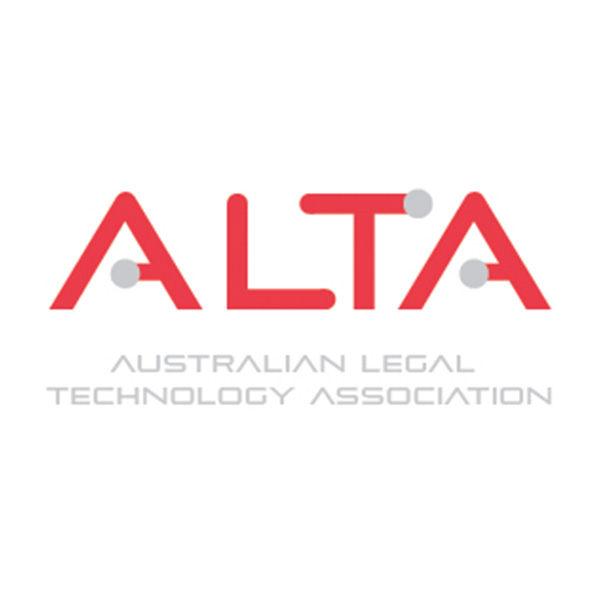 Disclaimer
The Law Society of New South Wales values our exhibitors and thanks them for their time in showcasing their products and services.  This is an opportunity for attendees to consider the sample of products and services presented, to make enquiries and to make your own decision about what best suits you and your business. The Law Society takes no responsibility for the exhibitors' products and services, or any representations made by exhibitors.