LSJ Speaker Series
Bullying
Wednesday 26 June 2019
7.30am - 9.00am
1 CPD Unit
This week, the International Bar Association released the results of the largest-ever survey on bullying in the legal profession. 
According to the data, as many as one in two female lawyers and one in three male lawyers have been bullied at work. These numbers are stark. In a profession that is premised on defending the rule of law, equality and justice for all, we lawyers are failing our own colleagues.
Join author, speaker and Walkley Award-winning journalist Catherine Fox as we tackle this issue in an open, conversational format at our next LSJ Speaker Series breakfast.
Catherine will speak alongside a panel of soon-to-be-announced speakers, moderated by LSJ journalist Kate Allman. Register early to avoid missing out.
Event Details
Date Wednesday 26 June 2019
Time 7.30am - Registration and networking breakfast
            8.00am - Welcome and panel discussion
            9.00am - Event concludes
Venue The Law Society of NSW, 170 Phillip Street, Sydney
CPD 1 CPD Unit
Cost Member $55
          Non-members $75
          Become a member here
Panellists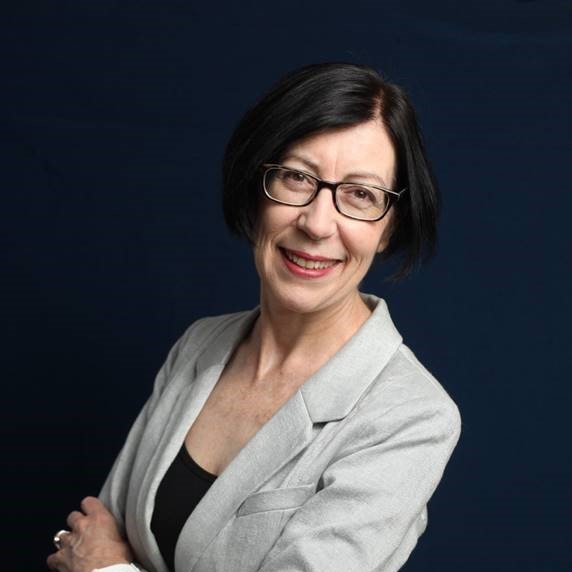 CATHERINE FOX, JOURNALIST
Catherine Fox is Walkley award-winning journalist, author and presenter. During a long career with the Australian Financial Review, she edited several sections of the newspaper and wrote the Corporate Woman column. She has published five books, including "Stop Fixing Women" which along with her journalism was awarded the 2017 Walkley Award for Women's Leadership in Media.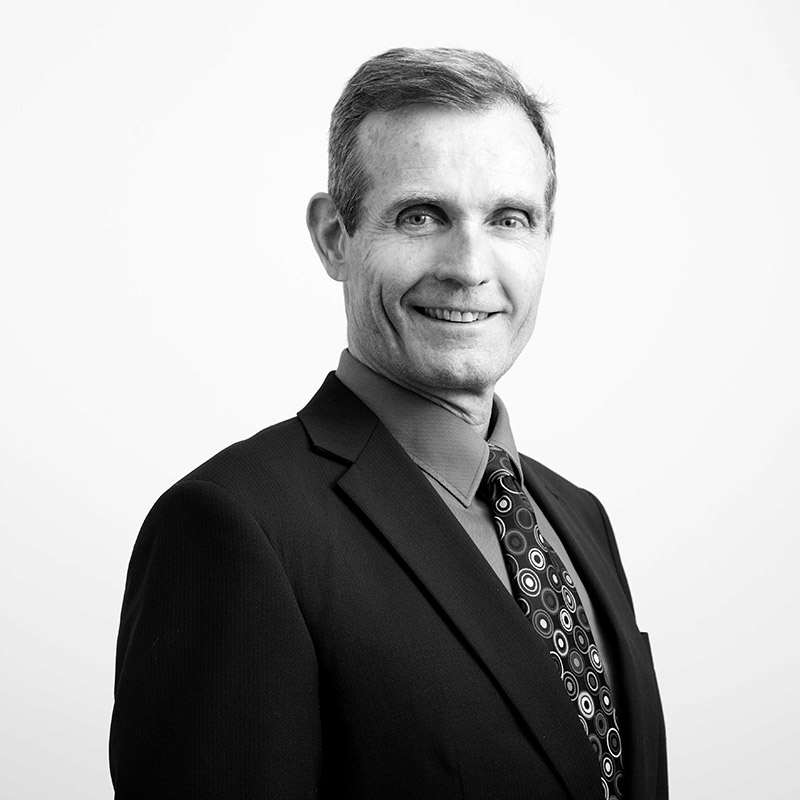 CRAIG BADINGS, PARTNER AT SENATESHJ
Craig Badings is a partner at SenateSHJ, a communications, crisis and reputational risk management firm that advises large organisations including many top-tier law firms. Craig has worked in crisis and issues management for 30 years and has a unique understanding of the risks that bullying can pose to a law firm's reputation.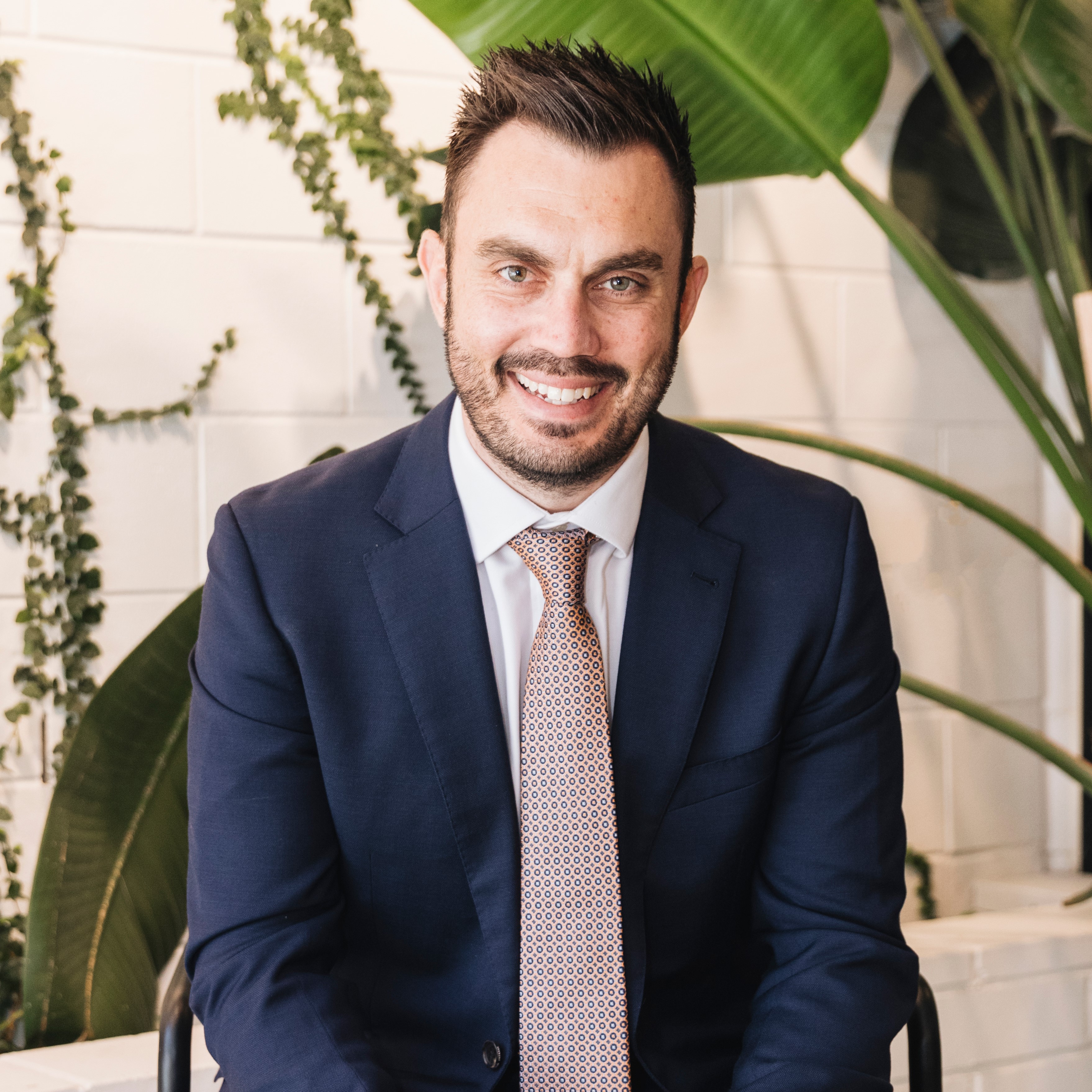 WILL BARBSY, NATIONAL SPECIAL COUNSEL AT SHINE LAWYERS
Will Barbsy is the National Special Counsel to the Superannuation, Employment and Federal Compensation law practices at Shine Lawyers. Over a long career, he has built a formidable national platform advocating for plaintiff clients in workplace rights matters including sexual harassment, bullying and discrimination cases.

MODERATOR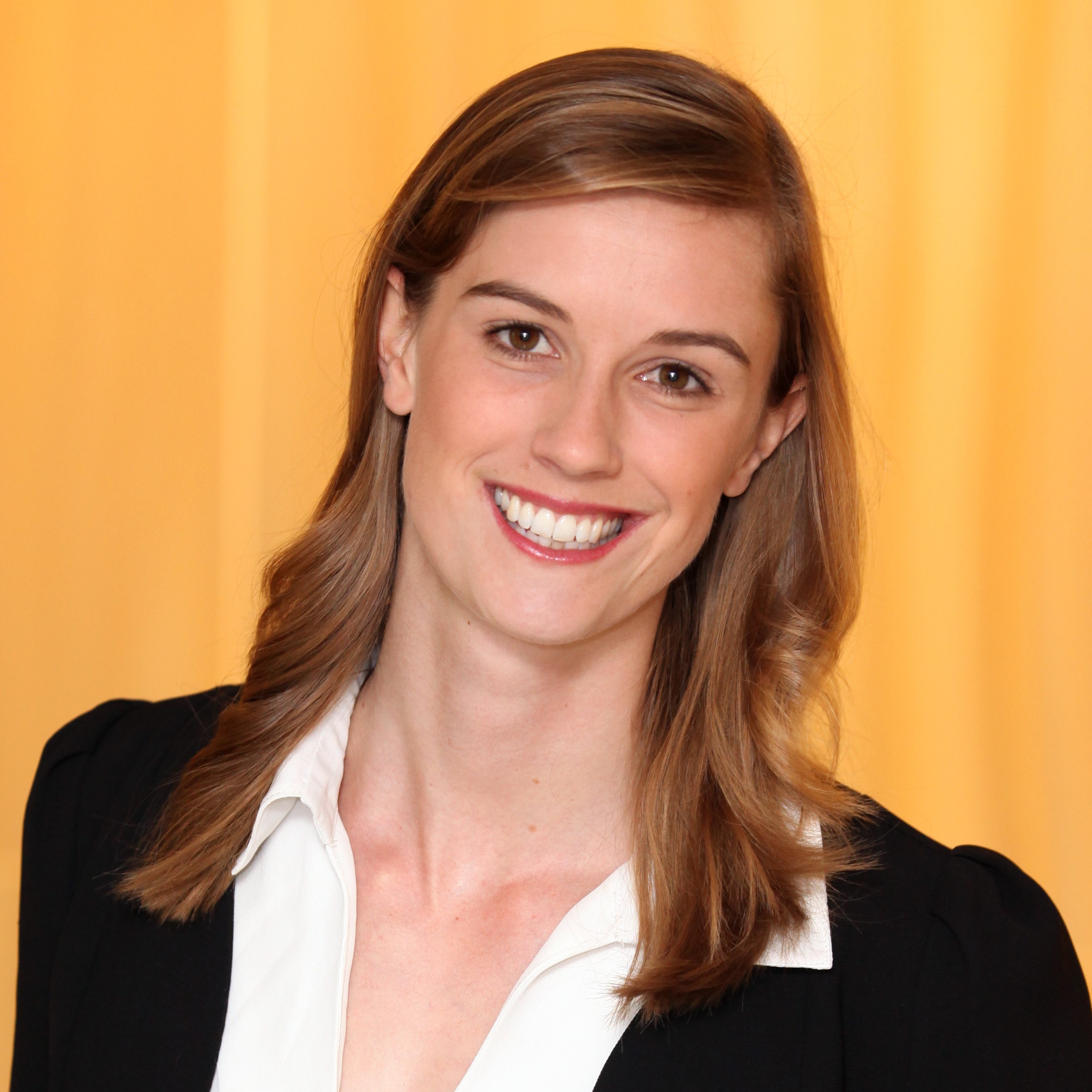 KATE ALLMAN, LSJ
Kate Allman is an awarded journalist, presenter, podcast host and the Online Editor of LSJ magazine. She has reported widely on bullying and sexual harassment in the legal profession and is the regular host of the LSJ Speaker Series.
Proudly supported by

Legal Home Loans is the only finance and mortgage broking firm in Australia that specialises in finance for lawyers. Lawyers, as a result of their professional standing, are eligible to receive specific benefits and exemptions when obtaining finance as they are seen to be low risk in the eyes of most lenders. Legal Home Loans simplify the complicated and tailor bespoke lending solutions fit for high calibre professionals.