The Dining Room Delivers
Order by 8am Tuesday 21 July for delivery Friday 24 July
Introducing a new Law Society dinner delivery service to support the 2020 President's Charity - FoodBank NSW & ACT.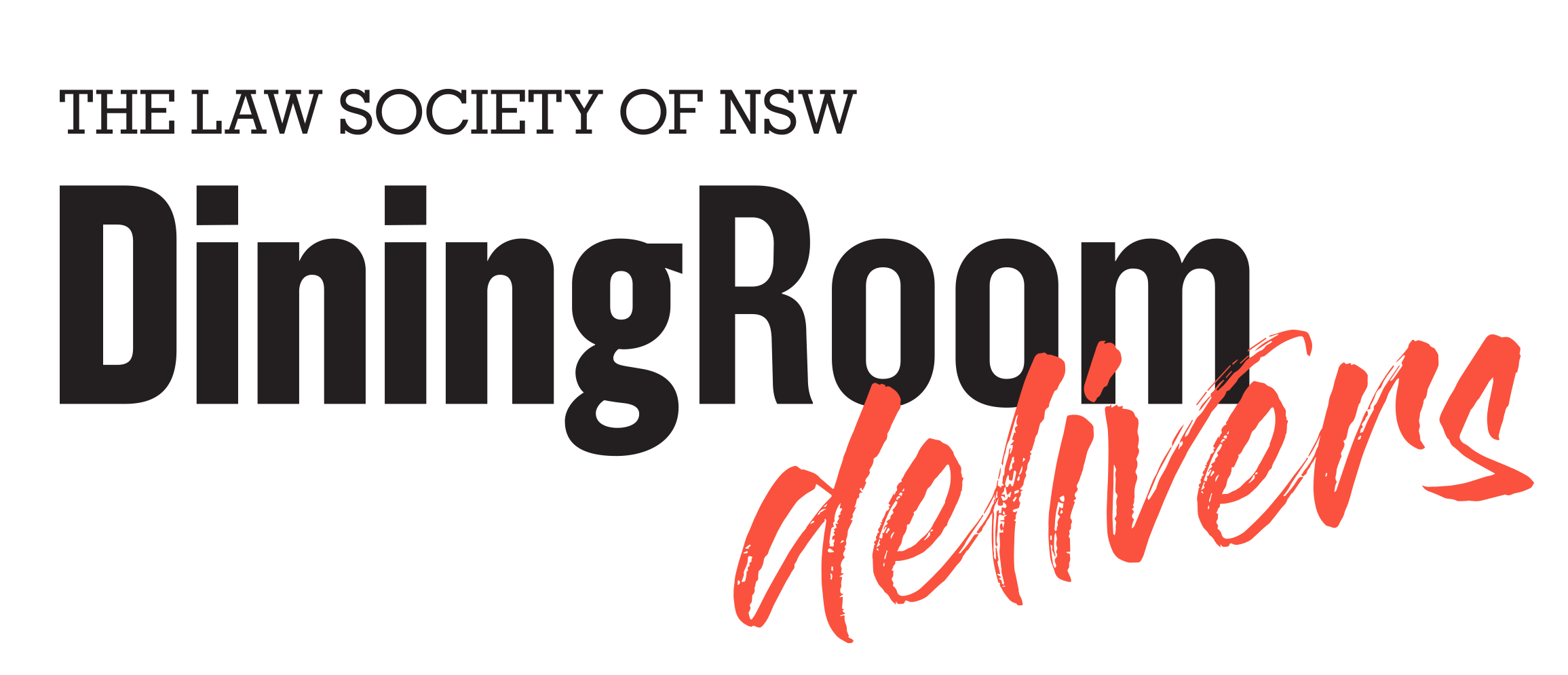 Foodbank NSW & ACT is at the front line of fighting hunger in Australia and providing food relief to over 815,000 Australians in need each month. Now amid the COVID-19 pandemic, they are working harder than ever to provide food to families and individuals in crisis. Current demand has doubled, and they are seeing people who have never accessed food relief before.
The Dining Room Delivers is a new service that will deliver delicious meal hampers to your door every Friday, which have been prepared in The Law Society of NSW Dining Room kitchen. The FEED ME hamper offers a generous dinner hamper to enjoy with your family or friends, while the FILL ME hamper provides an extended dining experience which includes a main course, dessert, cheese and crackers, plus a little something for breakfast. All food is made and assembled by our master chefs to the strictest food safety standards.
All profits will go directly to FoodBank NSW & ACT - which means that for every home delivered hamper purchased, FoodBank will provide a box of essential items to a family in crisis.
How to order
Click here to view this week's menu and select your hamper
Place your order by 8am each Tuesday for Friday delivery
Receive your hamper from our contactless delivery
Prepare your meal with our Chef's easy-to-follow instructions
Bon appétit
Proudly supporting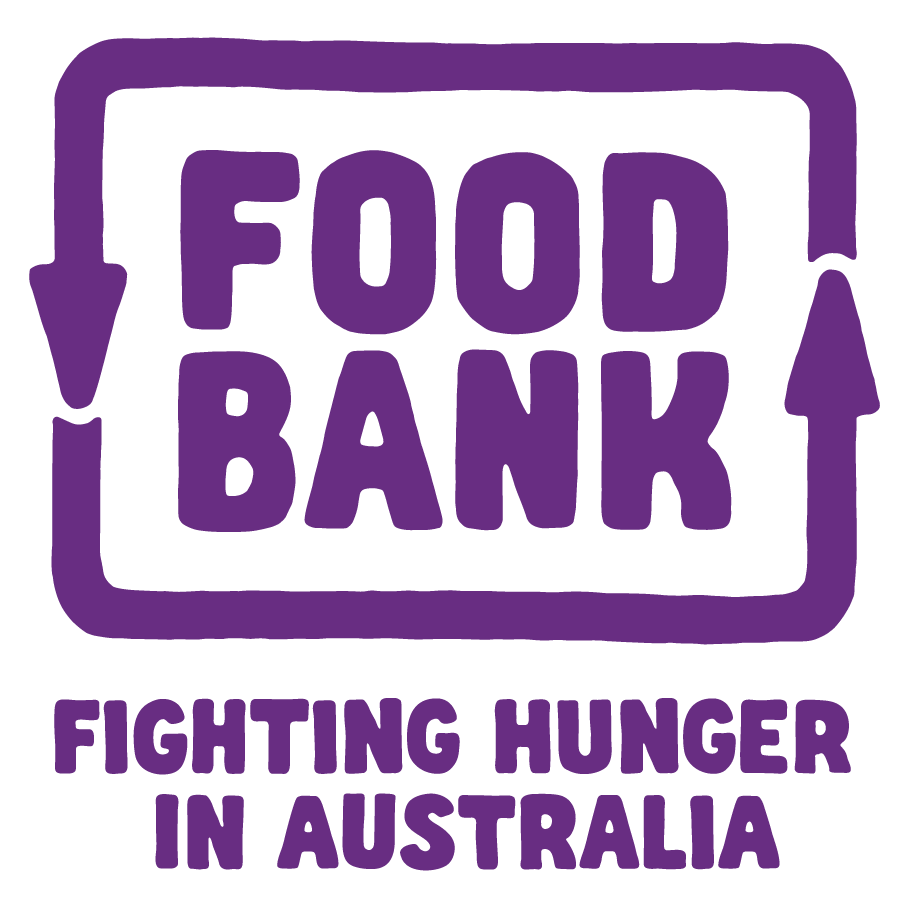 Learn more about the fantastic work FoodBank does, and donate, on https://www.foodbank.org.au/