Dining Room Delivers
Order by 10am Tuesday 3 August for delivery Friday 6 August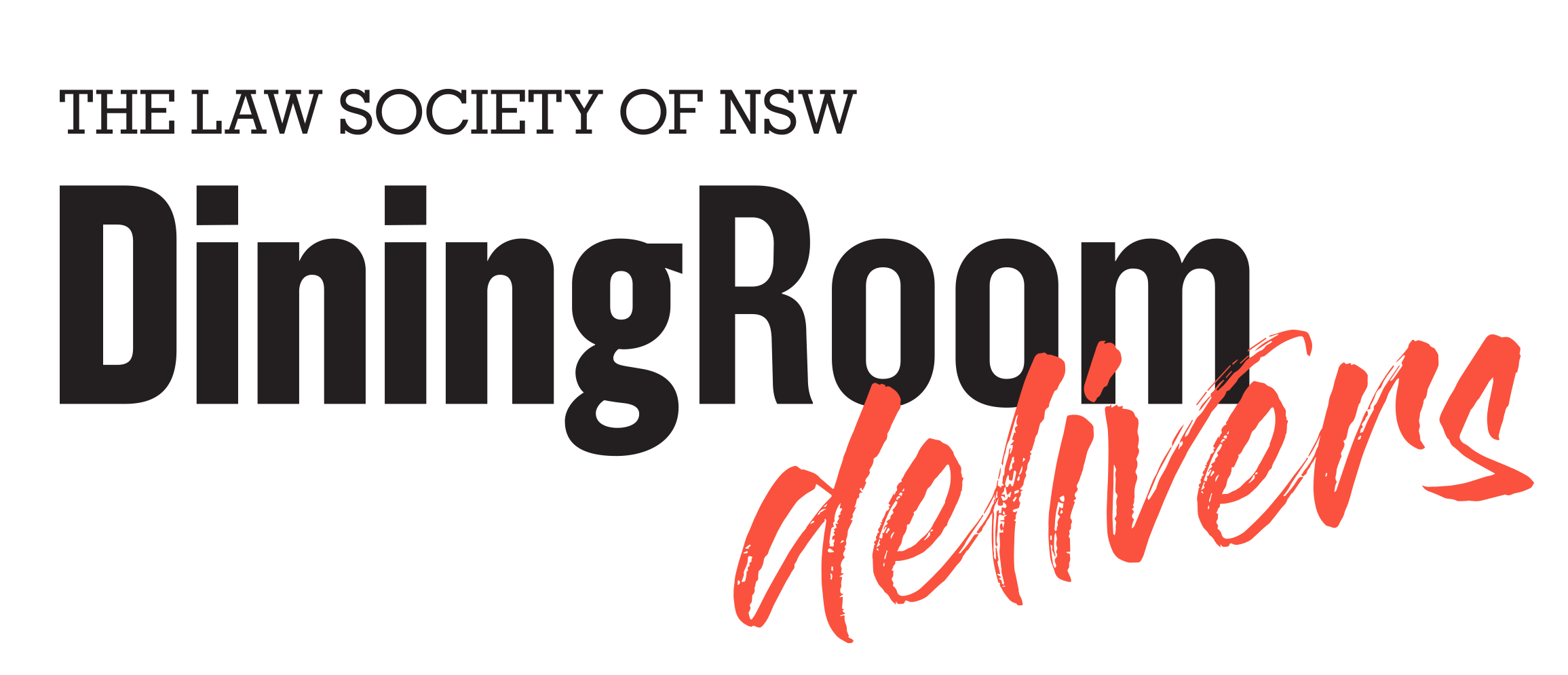 For a special week, a chance to show off to your family with a DIY Korean banquet. It's easy, delicious fresh ingredients delivered to your door including wagyu bulgogi beef with vegetables and two varieties of kimchi, follow the chef's instructions and enjoy. Couldn't be easier. Couldn't be more delicious.
And don't forget our make-my-cake service where you can personalise your own lavish and indulgent cake, perfect for birthdays or special celebrations.
All food is made and assembled by our master chefs to the strictest food safety standards.
Profits from every order go to the 2021 President's Charity, Dementia Australia Research Foundation.
How to order
1. Click here to view this week's menu and select your hamper
2. Place your order by 8am each Tuesday for Friday delivery
3. Receive your hamper from our contactless delivery
4. Prepare your meal with our Chef's easy-to-follow instructions
Bon appétit
Feedback
It's our aim to provide you with the best service, and the best way to ensure that is to hear from you. If you have any comments, suggestions or feedback, please let us know via the link below. Your opinion matters.
And if you loved your order, recommend us to your friends and leave us a review on Google.
The Dining Room Delivers is a service that will deliver delicious meal hampers to your door every Friday, which have been prepared in The Law Society of NSW Dining Room kitchen.  Our hampers come cooked and chilled, with easy to follow, step-by-step reheating and serving guidelines.
The FEED ME hamper offers a generous dinner hamper to enjoy with your family or friends, while the FILL ME hamper provides an extended dining experience that includes a main course, dessert, cheese and crackers, plus a little something for breakfast. For a final sweet treat, try MAKE MY CAKE where you can personalise your own 8-inch double layer cake