Buyer's Domain
Get at least $1,650 including GST off a full property search service and secure your dream property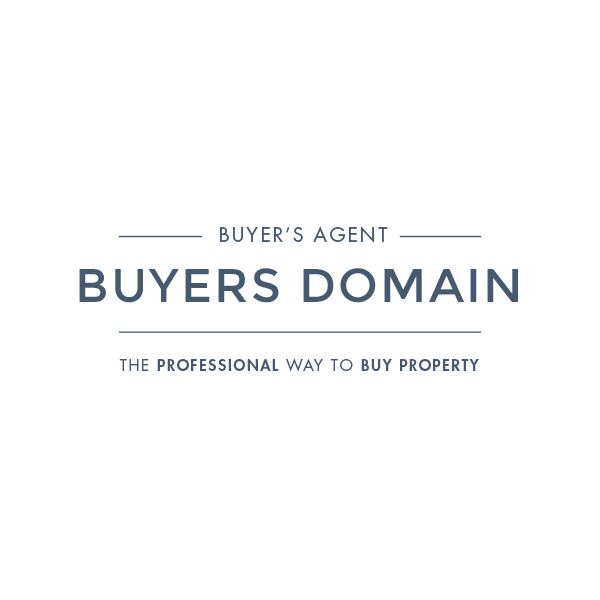 Member offer
To assist you in finding the right home or investment property, the Law Society of NSW has negotiated the following special benefits for members:
Free Property Price Finder Reports (using online database, from Property Data Solutions Pty Ltd) in respect of any property which you may be considering to buy.* Simply send us the address and we'll send you the free report.
10 per cent off the cost of the standard full search service: A minimum saving of $1,650 including GST.
20 per cent off the cost of the standard property health check service: A minimum saving of $1,100 including GST.
About Buyer's Domain
Are you looking to buy a:
New home
Investment property
Commercial property
Buyer's Domain buyers' agents will help you find and purchase your ideal property at the best possible price. Director, Nick Viner, is a former property solicitor and has a keen understanding of the pressures that lawyers face.
The benefits of using a buyer's agent are many, including:
Agent contacts
Access to off-market properties
Pre-market tip-offs
Shortlisting and inspecting properties on your behalf
Organising private viewings
Time-saving
Superior negotiation skills
Auction bidding
Professional representation
Cost savings
How to redeem the offer
To obtain your free Property Price Finder report or for any further information in connection with Buyer's Domain's services, call them today on 02 9568 6330 or email Nick: nick@buyersdomain.com.au
Terms and conditions
* This is an automatically generated report provided by Property Data Solutions Pty Ltd and it is not a property valuation. Buyer's Domain and its associates do not necessarily endorse or agree with the information contained in the Property Price Finder Report. The Property Price Finder report is only available in respect of properties in metropolitan Sydney which are covered by the service.
** The Law Society receives a financial benefit from members' use of this service to help further fund Members' Services.