FLIP INQUIRY SERIES
BEHIND THE BUZZWORDS: CLOUD
Cloud computing allows legal professionals to run their practices more efficiently and economically. However, what should lawyers and their clients be aware of when hosting confidential data on a third-party cloud service? 

Our panellists explored the risks and rewards of cloud computing in the FLIP Inquiry Series: Cloud. Topics covered included:
What is cloud computing and what are the benefits
Risk management, corporate governance and insurance issues
Third-party access to data
What happens when it goes wrong
Legal obligations to consider
Contractual implications
Proudly Supported by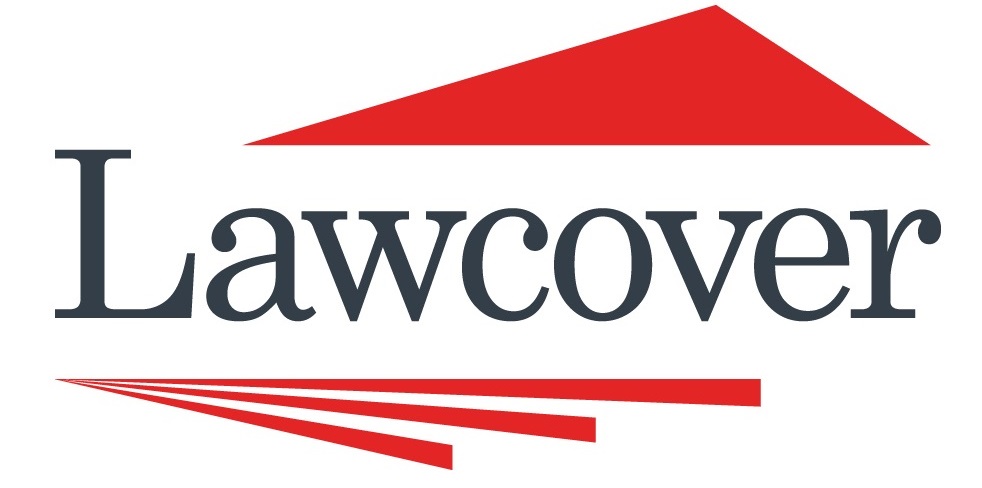 Lawcover is Australia's only profession-owned, licensed and APRA regulated professional indemnity insurer for lawyers. Protecting and supporting almost 19,000 lawyers, their services are designed to meet lawyers' evolving needs through broad insurance cover, practice support and claims prevention and practice risk education.